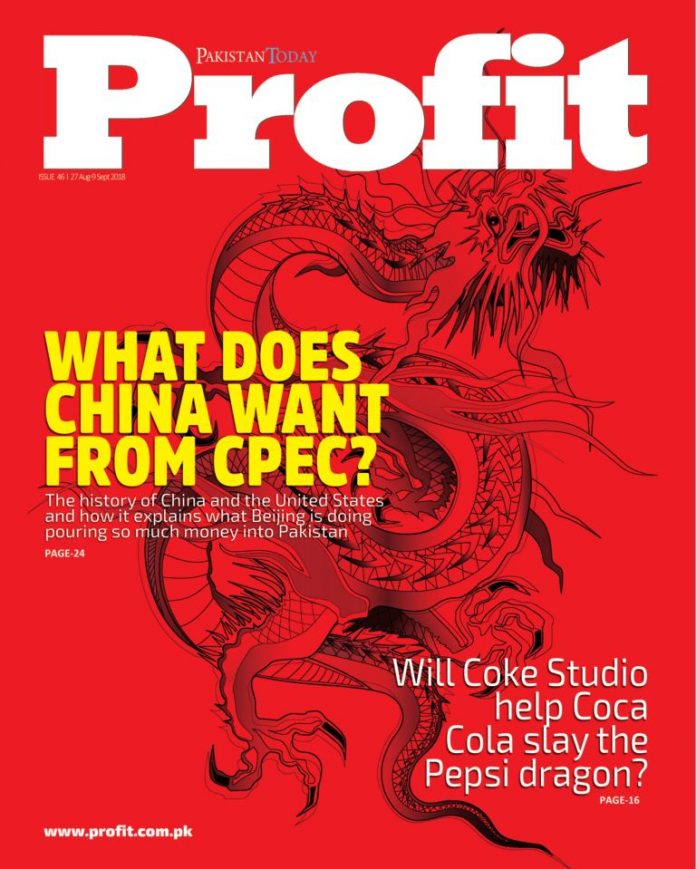 If campaigns are conducted in poetry, and governing in prose, it appears that the Imran Khan Administration – at least insofar as Finance Minister Asad Umar is concerned – are aiming to govern in prose with a poetic bent to it. The finance minister was quick to tweet out that the cabinet in its first meeting had decided to aggressively prosecute Pakistanis who may have illicitly stashed wealth abroad, but then, in an appearance before the press shortly after taking his oath of office, the minister appeared to suggest that such an effort would not be a focus of the government's economic policy.
If we are interpreting the minister's statements correctly, it appears that he is aiming to not entirely abandon the populist rhetoric that won the PTI the 2018 election in the first place, but also balance it out with a pragmatic approach to economic management that may just get the country out of its financial quagmire.
The problem, however, is that he has yet to lay out how he intends to do that.
The only thing we know for sure from the minister so far is that the new administration intends to revisit the budget bill for fiscal year 2019, which was to be expected, given the fact that it was crafted in the waning days of the Nawaz Administration.
But what happens next?
The markets – and Pakistan's broader economy – are calm so far because they expect that the government is planning to negotiate with the International Monetary Fund, but the government has yet to make any significant announcements about how and when that will happen. The longer they wait, the more the markets are likely to begin panicking. At that point, one is likely to see the resumption of the sell-off in the rupee, a return of higher inflation, and a worsening of the very macroeconomic problems that the government of Pakistan is trying to solve by going to the IMF in the first place.
It may be tempting for the government to try to reinvent the wheel, but now is not the time for such measures. The government would be much better off taking the bitter pill of the IMF bailout now, and seeking to negotiate room for structural reforms during the bailout program. It is better to have those negotiations with the breathing room of a bailout than to be caught scrambling for pie-in-the-sky solutions with an asphyxiating economy.