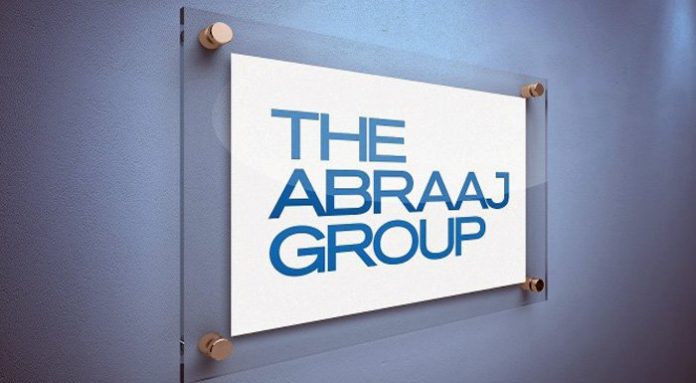 DUBAI: Abu Dhabi Financial Group (ADFG) has submitted a revised bid to acquire the management rights for the Middle East funds of stricken Dubai-based Abraaj, according to a document.
Private equity firm Abraaj has 10 Middle East funds with some 200 investors from across the globe in these funds. Abraaj filed for provisional liquidation in the Cayman Islands in June after months of turmoil related to a row with investors over the use of their money in a $1 billion healthcare fund.
Last week, it was reported by Bloomberg reported Abraaj's fund unit had received an offer of $1 from private equity firm Actis, sources aware of the development disclosed.
According to sources who preferred anonymity said Chicago-based Vistria Group, Rohatyn Group, Kuwait's Agility Public Warehousing Co. and Abu Dhabi Financial Group also made offers for Abraaj's fund unit.
In July, the Wall Street Journal reported Abraaj was facing challenges to meet its costs as per a document produced by PWC.
As per PWC's findings, Abraaj's $3 million monthly payroll exceeded its fee income by around $800,000.
At its zenith, Abraaj had managed over $14 billion in emerging market investments and was the largest private equity firm in the MENAF region.
However, the journey of smashing success hit roadblocks in February when the company was accused by its leading investors; the Bill and Melinda Gates Foundation, the World Bank's International Finance Corporation (IFC) unit, and government-backed development finance organisation's CDC Group PLC of misusing $200 million from its $1 billion healthcare funds intended for use in developing economies of Pakistan, India and Nigeria.
The group was broken into Abraaj Investment Management Ltd (AIML) and Abraaj Holdings in late February.
An internal audit conducted by KPMG gave a clean chit to the company but Abraaj was compelled to return capital to a new fund and stopped fresh investments in wake of organizational restructuring and geared up to introduce new robust internal controls.