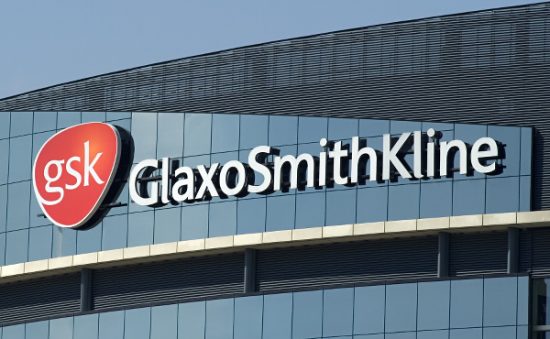 KARACHI: GlaxoSmithKline (GSK) Pakistan has introduced a specialized form of blister packaging technology in the country, Pakistan's leading antibiotic, Augmentin which will now be available in dessiflex packaging.
In a pioneering step, which involved an investment of Rs74 million, GSK Pakistan also became the first site to introduce this technology in its global network.
Speaking on this occasion, GSK Pakistan CEO, Muhammad Azizul Huq, says, "along with the benefits to our patients, GSK Pakistan is proud to be the first country in the GSK network to introduce dessiflex technology, and we look forward to transferring expertise to the rest of our global markets."
Co-amoxiclav, or Augmentin, is highly sensitive to moisture, and given GSK's standards of quality, conventional blister packaging proved insufficient to maintain the necessary efficacy of the drug. Dessiflex technology uses a layer of micro-desiccant particles to provide enhanced protection for moisture sensitive tablets, like Augmentin. For patients, in addition to ensuring uncompromised quality, dessiflex blister packaging will also provide easier dose tracking, more safety, and greater convenience as compared to bottles.