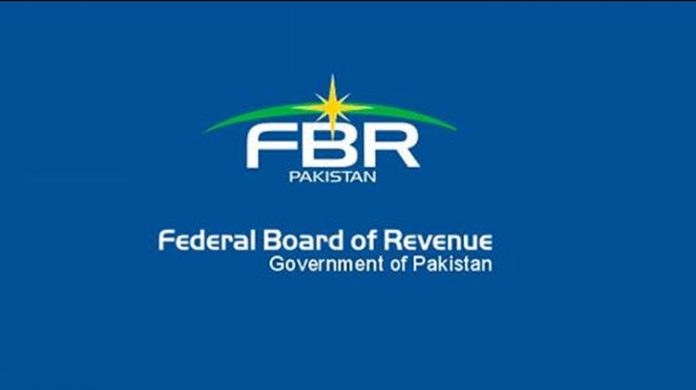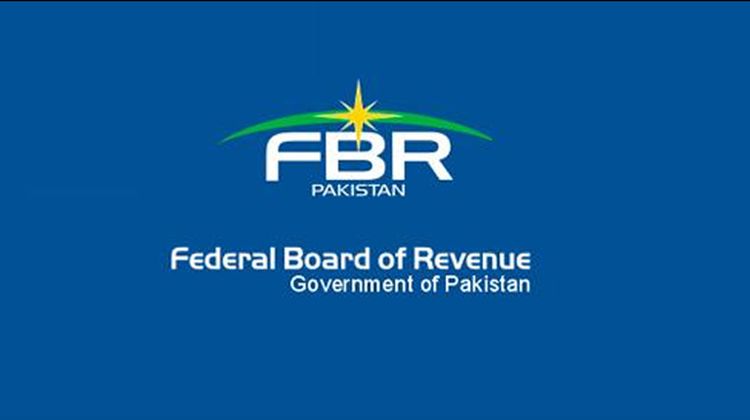 ISLAMABAD: The tax department has decided to verify the documents of 23 confiscated vehicles of the Qatar dignitary from the ministry of foreign affairs.
Sources told this scribe that Qatar Ambassador to Pakistan Saqr Bin Mubarak Al Mansouri on Tuesday during the meeting with Federal Board of Revenue (FBR) Chairman produced the documents of confiscated vehicles and told that these vehicles imported the vehicles under the set laws and this matter should be resolved as soon as possible.
Customs intelligence on September 25 had confiscated the 23 imported luxury vehicles worth Rs250 million from a warehouse belonging to former Senator Saifur Rehman in the outskirts of Islamabad.
Customs officials in a letter to the FBR chairman had claimed that these vehicles were imported on illegal exemption certificate and Customs officials posted in west cleared these vehicles.
When the embassy had imported the vehicles, Sheikh Hamad Bin Jassin Jabr Al-Thani was the Prime Minister of the state of Qatar and he imported the luxury vehicles as diplomatic status, sources added.
Interestingly, the Embassy of Qatar in Islamabad on September 25 in one press release has owned these vehicles and stated that these were imported the said vehicles under Pakistan Customs Tariff Chapter 9905, however, the Customs intelligence Officials rejected this letter mere on the fact that letter issued by the mission without any legal responsibility.
Sources told chairman FBR assured the ambassador that this matter will be resolved amicably. The department will send the documents to the Ministry of foreign affairs and asked to verify these documents as early as possible.
Sources told if the documents proved correct than the department can initiate an inquiry against those officials who instructed to confiscate these vehicles.
Sources told that government has given permission of three countries dignitaries to import the household articles and personal belongings including vehicles and goods for donation to projects established in Pakistan, subject to the conditions that a complete list of all vehicles showing name of the owner, details of imports and present custodian shall be provided by the concerned embassies' ambassadors.
Sources said that in order to avail the duty concession, an exemption certificate to this effect shall be issued by the MoFA. On the recommendations of ministry, the FBR may issue an exemption certificate to any dignitary, not listed above under this PCT code.
It is pertinent to mention here that Customs intelligence Rawalpindi had confiscated the vehicles on the direction of DG customs intelligence.
DG had informed the chairman FBR that since 2012, as many as 330 luxury vehicles imported for the Qatar embassy have been unlawfully cleared by various customs outfit falling under the chief collector's (appraisement) South, Customs House, Karachi  administrative control and out of 330,  257 such vehicles were still kept in hiding in Pakistan