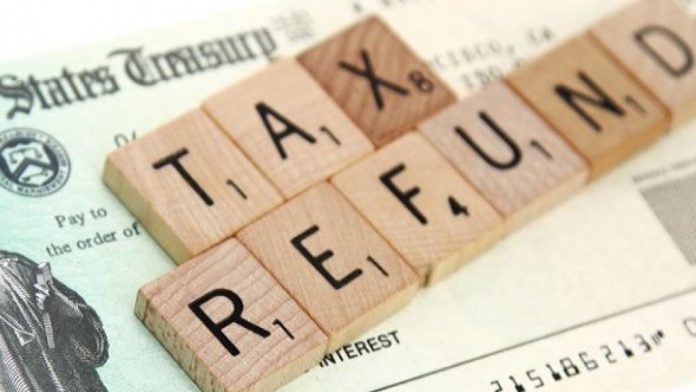 LAHORE: The Overseas Investor Chamber of Commerce and Industry (OICCI) has requested the government to release over Rs59 billion in unpaid income and sales tax refunds to about 68 companies.
These sixty-eight companies fully or partially owned by overseas investors in the country for a duration between thirty years and one year are owed this amount, reports Dawn.
In a letter forwarded to the Federal Board of Revenue (FBR), OICCI has pleaded the Chairman Jahanzeb Khan for an immediate settlement of the long outstanding tax refunds claims of its chambers' members.
According to the letter, the tax regulator owes Rs26 billion in shape of sales tax and Rs33 billion in income tax refunds to the OICCI members.
It adds this comes despite complying with all appropriate requirements and documentation and the unpaid refund amount amounts to roughly 20 days' payment of taxes by these entities.
These entities registered with the OICCI hail from the telecom, oil, food, chemical, power and other sectors who are owed these unpaid refunds by the FBR.
As per the letter, the highest amount is owed to Pakistan Telecommunication Company of Rs8 billion, Engro Fertilisers Rs6.4 billion. Engro Food, Rs4.6 billion, K-Electric Rs4.3 billion, Archoma Pakistan Rs2.1 billion, Nestle Rs4.6 billion and Tetra Pak Rs4.9 billion.
Also, the tax regular owes unpaid refunds of around Rs1 billion and Rs2 billion respectively to another seven entities.