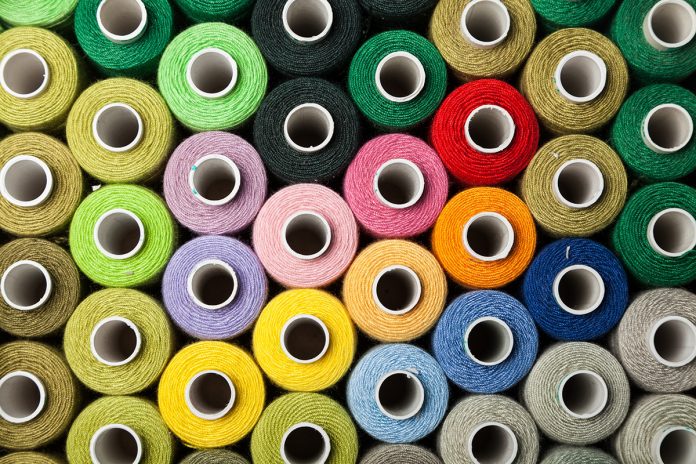 ISLAMABAD: The tax regulator is contemplating to permit manufacturers of knitwear garments to import raw materials under the Duty and Tax Remission on Export (DTRE) scheme.
During a meeting held at PHMA house on Friday with exporters and manufacturers, FBR Member Customs Muhammad Zahid Khokhar apprised them that adopting the Bangladesh model would help to boost exports in a short duration and with little investment, reports Dawn.
It was highlighted the country's textile industry started from the spinning sector which still needs massive investments.
But Bangladesh with its paltry resources initiated from sewing machines which needed low investments, however, they immediately produced value-added textile goods.
However, Mr Khokhar took the feedback positively and assured a scheme would be initiated for permitting knitwear garment manufacturing units to install sewing machines and produce value-added garments on imported raw materials like fabric, yarn and cotton.
FBR Members Customs said under the present situation, installing sewing machine was the preferable solution since it didn't need much investment and could generate large-scale employment and produce value-added textile goods.
Also, Mr Khokhar shared the government had agreed in principle to make payments of Customs rebate automatically on the realization of export proceeds and a proclamation in this respect would come soon.
He promised to solve the Less Container Load (LCL) problem which often gets held back by Customs, however, is part of the same consignment which has Full Load Containers (FLC).