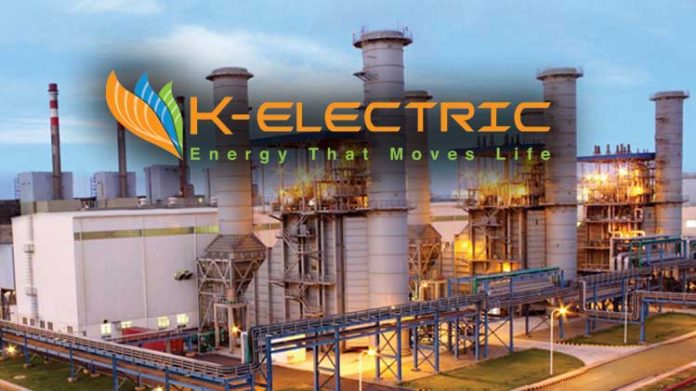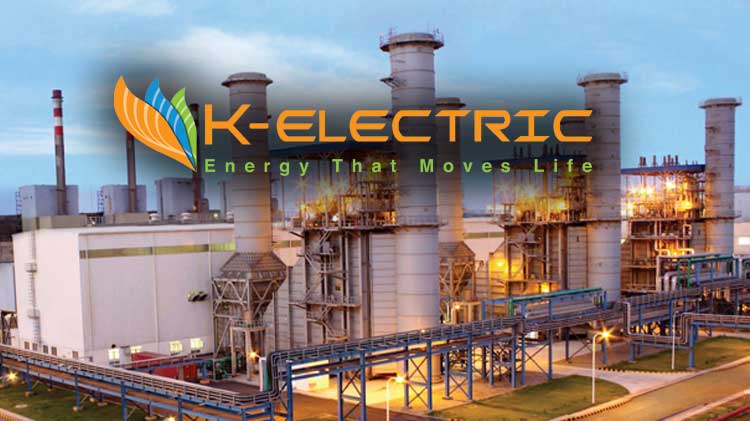 LAHORE: A renowned businessman Navaid H. Malik has strongly rebutted accusations made against him in an article published by Wall Street Journal last week.
In a statement to a media house, Mr Malik categorically denied having ever asked the Abraaj Group for any money or receiving any money to be paid to any politician for hastening the sale of K-Electric.
He stated that the then Prime Minister Nawaz Sharif met Mr Arif Naqvi, Chairman Abraaj Group with a team of Shanghai Electric who were interested in acquiring K-Electric.
Mr Malik shared in that meeting Mr Sharif was requested to intercede in hastening the sale of K-Electric and the former PM categorically said in any such transaction, the interests of the Government of Pakistan will be protected, transparency ensured, and no shortcuts allowed.
Furthermore, Mr Malik in his statement said he wasn't cognizant of any meeting ever between Shehbaz Sharif and Arif Naqvi or any other senior management member of the Abraaj Group.
He highlighted that around three years have passed since this meeting and it is publicly known that K-Electric's sale hasn't been consummated and completed.
He said his legal team intends to sue the Wall Street Journal for publishing this erroneous and misleading material against him.