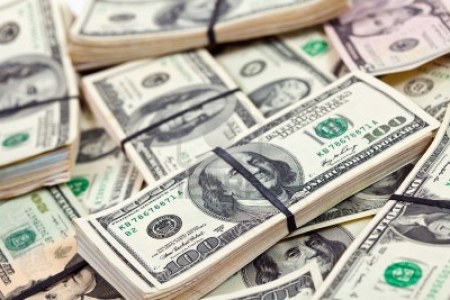 LAHORE: The official reserves of the State Bank of Pakistan slipped to almost five-year lows of $7.825 billion for the week ended October 19th as they decreased by $264 million due to external debt servicing and other official payment.
According to a weekly statement issued by the central bank on Thursday, the total foreign reserves held by the country stood at $14.296 billion on October 19th.
The forex reserves of the central bank amounted to $7.825 billion, whereas net foreign reserves with commercial banks were recorded at $6.478 billion.