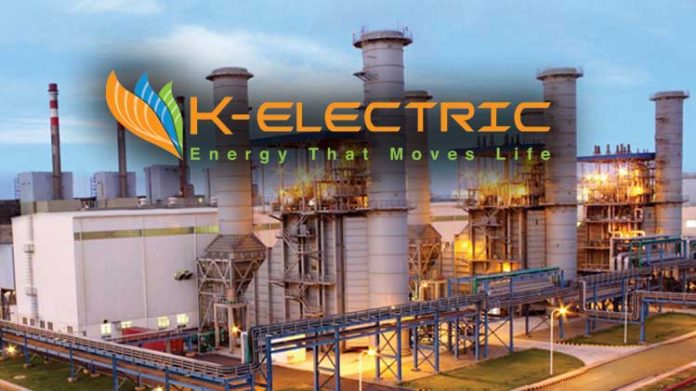 ISLAMABAD: The Senate Standing Committee on Power on Thursday stated K-Electric's divestment to Shanghai Electric can only be done if it clears all its books and ledgers.
Senator Fida Muhammad, presiding over the committee was apprised about the ongoing financial discord between K-Electric and several government agencies, reports Dawn.
The power utility's management told it receivables stood at Rs65 billion owned by several public departments and companies and payables of around Rs50 billion were owed to the government in different heads.
A recommendation was floated that a debt swap is carried out to clear-off pending dues on all sides. The bureaucracy opposed the suggestion, although the committee members were nodding to the idea.
Furthermore, the committee was told due to the ongoing dispute there was no power purchase agreement between KE and Central Power Purchase Company (CPPC).
The power utility had got a stay order to maintain a status quo for three years from the Sindh High Court.
The Secretary Power Irfan Elahi told KE owes dues to the National Despatch and Transmission Company (NTDC), CPPC and Sui Southern Gas Company (SSGC), which are linked to the federal government.
Mr Elahi added, "On the other hand there are some subsidy amounts that the Ministry of Finance has to clear. There are pending bills of Karachi Water and Sewerage Board (KWSB) but why should the federal government clear such bills."
In answer to a query how a crisis-like situation could get avoided, Mr Elahi stated the best solution was to reach a bilateral agreement between KE and government entities.
The power secretary that they recommend a bilateral agreement be reached between KE and SSGC for settling books and similarly with each entity.
"But I suggest that is possible only if the Senate Committee takes the initiative and directs the finance ministry to hold a joint meeting of KE, Power Division, and the Petroleum Division to resolve the issue. This matter cannot remain on stay order forever," said Mr Elahi.