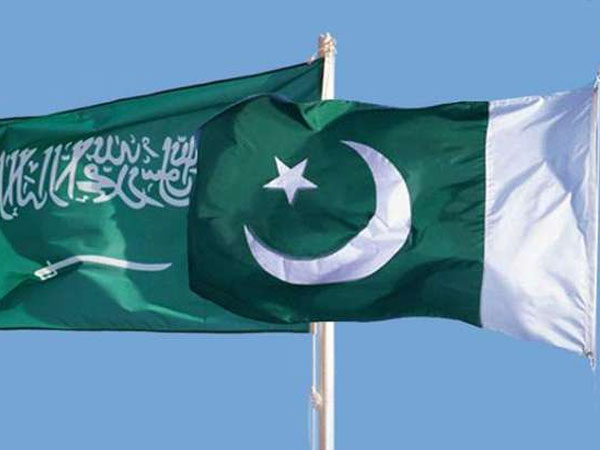 ISLAMABAD: Saudi ambassador to Pakistan, Nawaf Saeed Al-Malki said on Wednesday the first instalment of financial aid amounting to $3 billion will be released in the next few days.
The Arab kingdom will release the amount of three billion dollars in terms of the balance of payment, he stated in a short interview with a private news channel.
The ambassador said the Saudi government will also provide oil facility to Pakistan worth $3 billion annually, on deferred payment.
He revealed that the Saudi companies are keen to invest a huge amount of around six to eight billion dollars in establishing an oil refinery in the country.
Replying to a question, he said besides this, the KSA is also interested in investing in the power sector, adding that, "We are also seeking to set up a petrochemical industry near Karachi."
Similarly, he hoped that an investment would also be made in Reko Diq project.
The government of Prime Minister Imran Khan has been defending getting a $6 billion rescue package to shore up the crippling economy, saying the country had not made any promises in return for Saudi financial aid.
"We have not made any promises in return for the aid that we need to hide," Foreign Minister Shah Mehmood Qureshi said while speaking in the Senate earlier this month. "The package has not been given based on any conditions."
Qureshi told senators that Pakistan will not become part of any proxy war. He also said Saudi Arabia and Iran both have faith in Pakistan's role of a mediator, adding the Irani foreign minister had approached PM Imran for mediation on Yemen war.