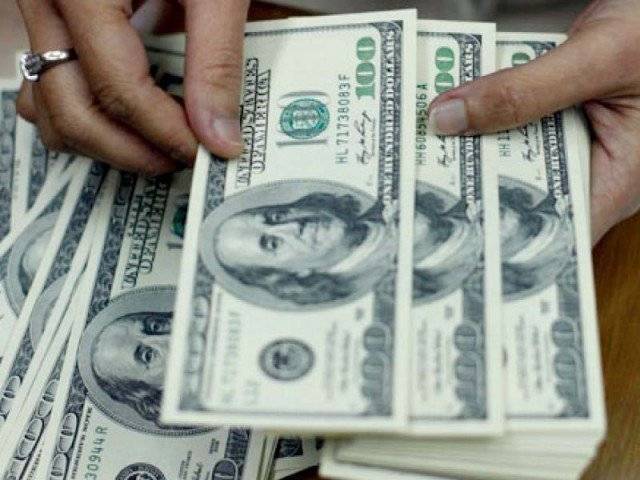 ISLAMABAD: Pakistan received $1.5 billion of foreign loans during the first four months (July-October) of the financial year 2018-19, according to the latest data released.
In the first four months of current FY19, international creditors released $1.46 billion, according to officials of the ministry of finance, reports Express Tribune.
In October, Pakistan had obtained a commercial loan of $160 million on the short-term facility from Dubai Islamic Bank, said, officials.
This was the second commercial deal to be obtained by the government in the last few months and previously the government had obtained a $170 million commercial loan from a syndicate led by Credit Suisse AG.
However, due to rise in London Interbank Offered Rate (Libor), commercial loans are becoming expensive to obtain since a majority of them are contracted at floating Libor plus 3% rate, stated officials.
Compared to disbursements of $1.46 billion in July-October of FY19, $2.3 billion were received during the corresponding period of last year, indicating a plunge of 37%.
The $1.46 billion disbursements in July-October FY19 are not reflective of the $1 billion received from Saudi Arabia earlier this month.
But this would be included in the November disbursement data since the money has been placed as deposit with the State Bank of Pakistan (SBP).
Considering the rising financial requirements of Pakistan, foreign loans aren't enough.
According to finance ministry authorities, an enhancement of inflows is expected in coming months, since the conditions for the Chinese commercial loans are being discussed.
During the first four months of FY19, China hasn't provided any commercial facility and in FY18, FY17 it had given around $4.8 billion commercial loans, excluding SAFE deposits.
As per the evaluation of the SBP and Ministry of Finance, the country's external debt repayments were determined at $11.7 billion during current FY19.
Around $7.7 billion of these loans are going to mature in the second half of FY19.
Last month, the lenders released $469.2 million, including $160 million in commercial loans. Hardly any funds were disbursed by bilateral and multilateral creditors due to lack of progress on the majority of projects.
China released $102 million for the China-Pakistan Economic Corridor (CPEC), which took its total contribution to $528 million in July-October FY19.
And the $528 financial assistance extended by China constitutes to 36% of overall economic aid Pakistan got during the first four months of FY19, said the officials.