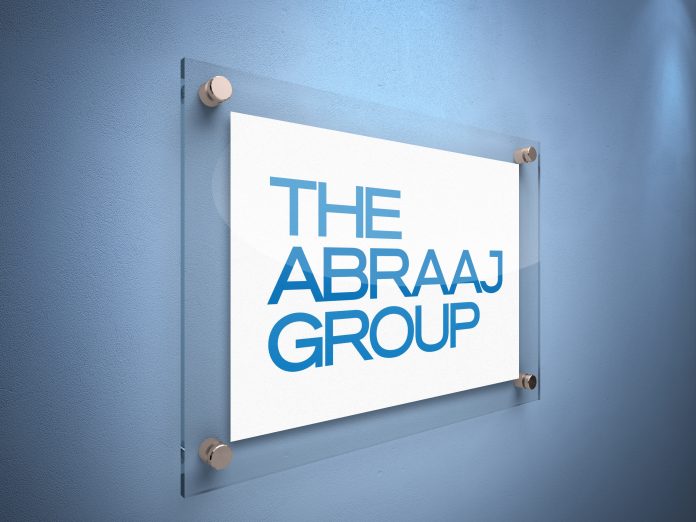 LAHORE: Abraaj Group's liquidators are said to have completed the transfer of its credit fund to NBK Capital Partners, according to people privy of the development.
As per a Bloomberg report, NBK Capital will make a token payment and likely take over management of the Abraaj Global Credit Fund as soon as January, said people who preferred to remain anonymous.
And no staff from Abraaj will be transferred as part of the deal, said one of the people.
Around $260 million had been raised by Abraaj for this fund and it made three investments before accusations of misuse of investor money surfaced.
NBK Capital is the private equity arm of Kuwait's largest bank and it intends to use this deal for building relationships with new investors before the raising of a new fund.
At its zenith, Abraaj had managed over $14 billion in emerging market investments and was the largest private equity firm in the MENAF region.
However, the journey of smashing success hit roadblocks in February when the company was accused by its leading investors; the Bill and Melinda Gates Foundation, the World Bank's International Finance Corporation (IFC) unit, and government-backed development finance organisation's CDC Group PLC of misusing $200 million from its $1 billion healthcare funds intended for use in developing economies of Pakistan, India and Nigeria.
The group was broken into Abraaj Investment Management Ltd (AIML) and Abraaj Holdings in late February.