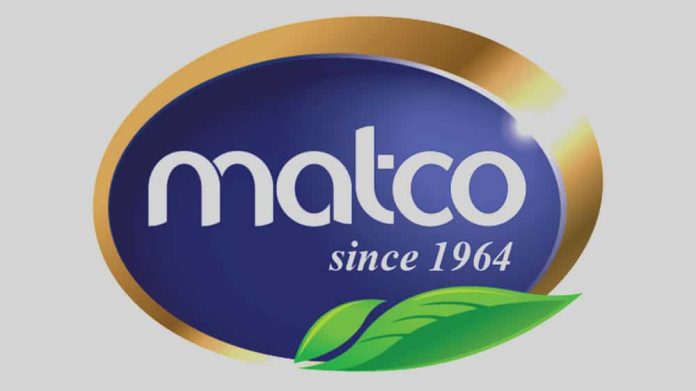 LAHORE: Matco Foods on Friday announced it had reached an agreement with Barentz International to set up a joint venture company in Pakistan for the import, sales, and distribution of ingredients used in pharmaceutical, personal care, food & nutrition, and animal nutrition in the life science and food nutrition sector.
In a notification sent to the Pakistan Stock Exchange (PSX) on Friday, Matco Foods said the joint venture with Barentz International was subject to approval from the Competition Commission of Pakistan (CCP).
Also, it added the investment in the joint venture would be subject to approval from CCP and completion of required compliance requirements under applicable law.
Matco said these activities were in line with its existing rice glucose and rice protein business.
And Barentz is a leading provider of ingredients for the pharmaceutical, personal care, food & nutrition, and animal nutrition industries.
Barentz is a Netherlands based privately owned group serving thousands of customers in sixty countries with over 1000 people in employment.
In March, the company reached an agreement with Beijing Meckey Engineering Co for the supply of a rice glucose manufacturing plant with a capacity of 20,000 tonnes per year.
This new plant will increase the total production capacity of the company to 30,000 tonnes of rice glucose and 3,000 tonnes of rice protein per year.
Matco Foods was the first company in 2018 to get successfully listed on PSX.
Matco Foods is known for exporting 75 percent of its basmati rice abroad due to increased profit margins. Its basmati rice brand of Falak is considered the bestselling brand from Pakistan and exports its rice to over 60 countries globally.
It is one of Pakistan's leading agri-business with over fifty years of experience in the rice industry. It is operating over 5 processing plants and is considered among the country's largest rice exporters.
Matco Foods shares were trading at Rs27.26, up Rs1.29 (+4.97%). KSE-100 Index was trading at 38,250.41 points, up 238.78 points (+0.63%) at the time of filing this report.