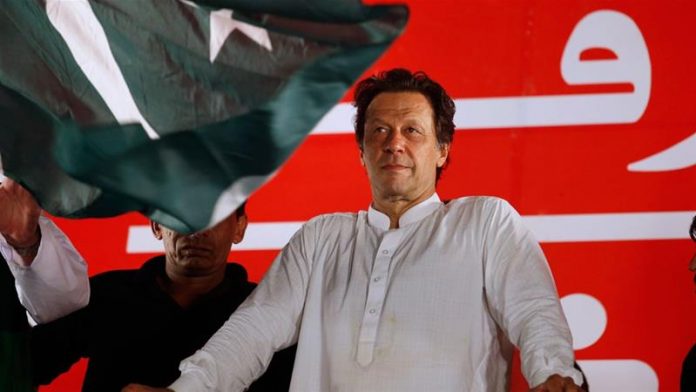 ISLAMABAD: The Prime Minister Imran Khan is said to be receiving diverging views on how to manage existing economic challenges facing Pakistan from various quarters which is causing quagmires and doubtfulness in decision-making for the government.
According to a report in The News, members of the top economic team are powerless in wake of rising discording voices, which are reaching the PM's ears.
The divergent views being received by the PM, have compelled him to consider all alternatives to bring changes in the economic team and the coming months will seal the destiny of many top guns, said official sources.
However, there is the widespread talk of changes in the offing of the economic team because an ex-IMF official and leading economic expert Masood Ahmed was provided special plane from Lahore to Islamabad to meet the PM twice and hold discussions regarding economic issues.
As per some sources, Mr Ahmed has been offering advice voluntarily and the PM is receiving advice from several quarters regarding whether to approach the International Monetary Fund (IMF) or not, which is contributing to the chaos in the decision-making process.