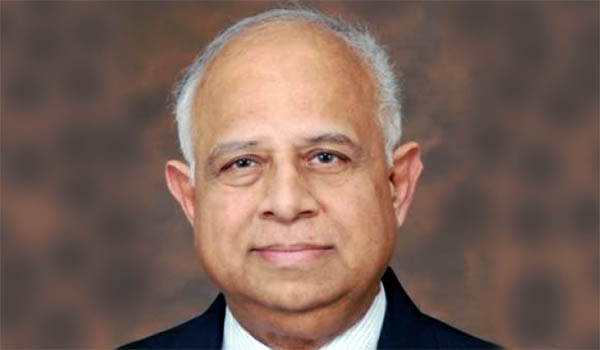 KARACHI: K-Electric has appointed Ikram Sehgal as the chairman and director of the company in place of Muhammad Tayyab Tareen whose tenure ceased on the 18th of January 2019.
In a notification sent to the Pakistan Stock Exchange (PSX), K-Electric informed that Ikram Sehgal had been appointed as Chairman/Director of the power utility and Mr Tareen no more held the position effective 18th January 2019.
Ikram Sehgal completed his Senior Cambridge and FSc from Lawrence College, Ghoragali. He attended Murari Chand (MC) College, Sylhet and Notre Dame College, Dhaka before graduating from Pakistan Military Academy (PMA), Kakul.
He is also a regular columnist in the print media since 1987 and also a member of international organizations like the prestigious World Economic Forum (WEF), International Organization for Migration (IOM).