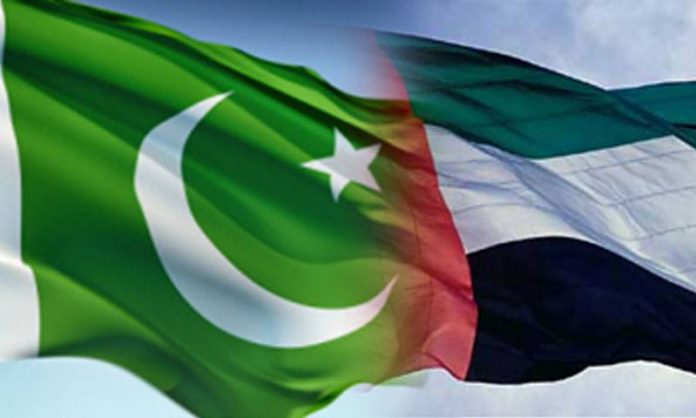 ABU DHABI: Pakistan and the United Arab Emirates (UAE) are set to sign a $3 billion support package on Tuesday (today) to enhance the country's foreign exchange reserves.
The ceremony for signing the package is scheduled to be held in Abu Dhabi and UAE will park $3 billion in the central bank to assist Pakistan's monetary and financial policy, according to a local media report.
The instalment is likely to be paid in three instalments to Pakistan akin to the one with Saudi Arabia.
In late December, UAE had pledged to park $3 billion in the State Bank of Pakistan (SBP) through Abu Dhabi Fund for Development, a month after the Prime Minister's second visit to the kingdom.
Earlier this month, UAE's crown prince Sheikh Mohammed bin Zayed Al Nahyan paid a flying visit to Islamabad and affirmed a $3 billion bailout package announced last month.
Also, it was reported that Pakistan had clinched a $3.2 billion oil credit facility with the UAE, although that has not been officially confirmed by the government.