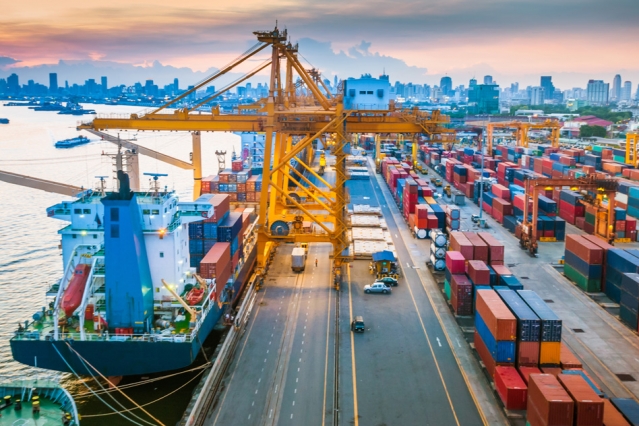 ISLAMABAD: State Minister for Revenue Hamad Azhar on Friday said that economic reforms package announced by the PTI government will help in boosting exports, trade and investment.
Talking to a private news channel, he said the economic reforms package will prove to be helpful in overcoming the trade and fiscal deficit.
Mr Azhar said due to effective economic policies of the Pakistan Tehreek-e-Insaf (PTI) government, the international investors are desirous of investment in Pakistan.
The government is taking many steps for the revival and betterment of the economy, he added.
Hamad said that the withdrawal of withholding tax on banking transactions of filers was also a positive step as it would provide them good relief.
He also expressed hope that these good measures which were taken in the economic reforms package would reduce the cost of doing business and hasten industrial activities in the country, he added.
He said that economic reforms measures would go a long way in promoting market capitalization, industrialization and investment leading to an early recovery of the overall economy.
The State Minister said the government had been making significant efforts to control current account deficit, increase exports, reduce imports and boost its foreign exchange reserves.
He said the economic reforms package is aimed at attracting investment, assisting agriculture, and promoting the industrial sector.