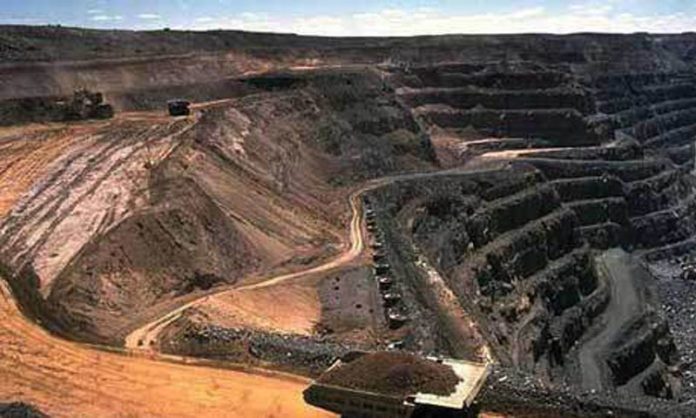 ISLAMABAD: Pakistan is seeking an out of court settlement in the Reko Diq mining case in an apparent last attempt to avoid paying damages to the tune of $11.43 billion.
The decision had gone in favour of Tethyan Copper Company (TCC) — a joint venture between Antofagasta of Chile and Barrick Gold Corporation of Canada — which filed the case in 2011 claiming that Pakistan had unlawfully denied a mining lease.
According to a report in Express Tribune, the Law Minister Dr Farogh Nasim and Attorney General for Pakistan are visiting the US presently and the reason for their visit isn't officially known.
However, government sources have affirmed that both the law minister and attorney general are trying to settle the Reko Diq problem.
The International Center for Settlement of Investment Disputes (ICSID) has already announced that Pakistan is liable to pay the damages and the hearing on the amount has also finished.
But the final award hasn't been announced yet and is possible to be proclaimed in around five months' time.
And before the final award is proclaimed, consultations had been started to circumvent a huge penalty being placed on Pakistan.
According to sources, both the aforementioned officials are visiting the US after having taken all stakeholders into confidence.
Previously, all attempts for an out of court settlement were in vain as the Pakistani legal team led by Cherry Blair, the wife of the former British Prime Minister Tony Blair and judges of ICSID had counselled for negotiations be held for an out of court settlement.
Similarly, the efforts of former AGP Salman Aslam Butt to hold negotiations for an out of court settlement also bore no fruit.