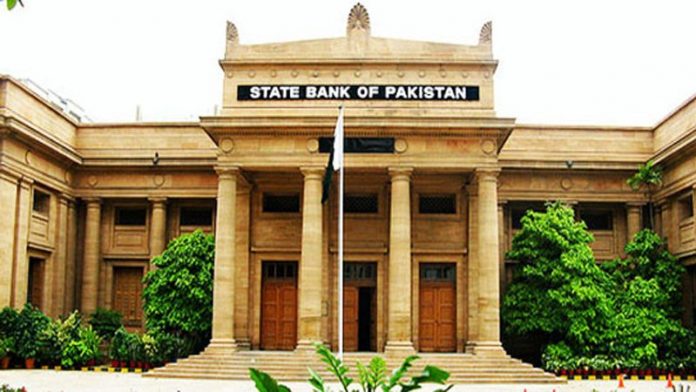 The foreign exchange reserves held by the central bank surged 22.56pc on a weekly basis, according to data released by the State Bank of Pakistan (SBP) on Thursday.
Earlier, the reserves had spiralled downwards, falling below the $7 billion mark, which raised concern over Pakistan's ability to meet its financing requirements. However, financial assistance from the United Arab Emirates (UAE) and Saudi Arabia helped shore up the foreign exchange reserves.
On March 29, the foreign currency reserves held by the SBP were recorded at $10,492 million, up $1.9 billion compared with $8,560.9 million in the previous week.
Overall, liquid foreign currency reserves, held by the country, including net reserves held by banks other than the SBP, stood at $17,397.6 million. Net reserves held by banks amounted to $6,905.6 million.