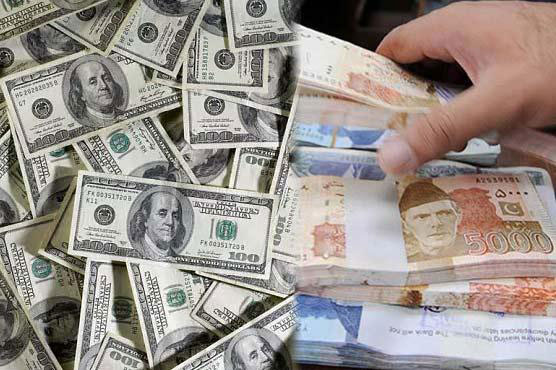 Pakistani Rupee (PKR) continued to depreciate against US Dollar (USD) in the interbank market on Tuesday, as the currency closed at Rs151.47 per USD, compared with the previous session's close at Rs150.1 per USD.
The rupee endured a volatile trading session, showing an intraday high bid of 151.75 and an intraday low offer of 150.75.
Meanwhile, the currency lost Rs2.1 against Pound Sterling as it stood at Rs192.58 per GBP, compared with the previous close at Rs190.53 per GBP.
Similarly, PKR weakened by Rs1.7 against Euro, closing at Rs171.38 in the interbank market.
Within the open market, PKR was traded at 151.50/153 per USD.
On another note, within the money market, the overnight repo rate towards close of the session was 12.30/12.50 per cent, whereas the one week rate was 12.30/12.35 per cent.