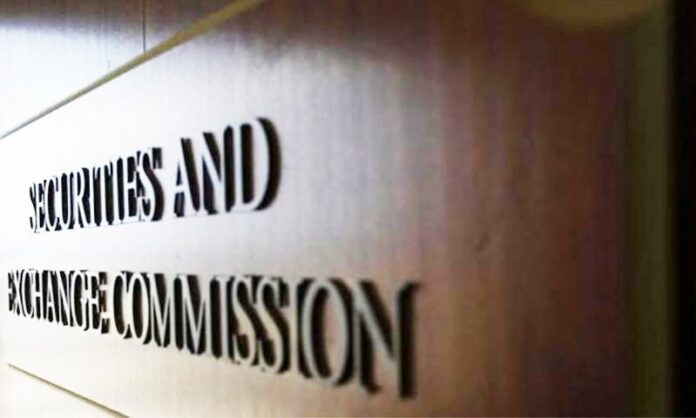 The Securities and Exchange Commission of Pakistan (SECP) has registered 1,387 new companies in November, indicating an increase of 30pc when compared with the corresponding period of last year.
The substantial increase is a result of SECP's recent reforms to simplify the registration processes and reduce incorporation and regulatory forms tariffs, according to a statement issued by the commission.
Among new incorporations, around 72pc companies were registered as private limited companies, while around 25pc were registered as single-member companies. Three per cent companies were registered as public unlisted companies, not for profit associations, foreign companies and Limited Liability Partnership (LLP), whereas 96pc companies were registered online.
During the month under review, 130 foreign users completed their registration processes from overseas.
Trading sector took the lead with 237 incorporations, services was next with 165, followed by IT with 159, construction with 151, tourism with 77, real estate with 66, education with 65, food and beverages with 51, corporate agricultural farming with 39, engineering and pharmaceutical with 35 each, marketing & development with 33, textile with 27, transport with 25, chemical with 24, auto and allied 21, healthcare 19, mining and quarrying 16, electric goods and logging with 12 each, broadcasting & telecasting and fuel & energy with 11 each, while 96 companies were registered in other sectors.