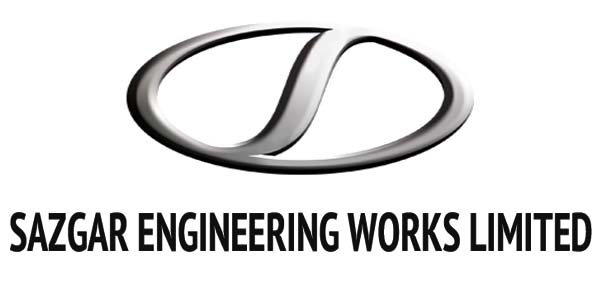 LAHORE: In an important development for Pakistan, the Sazgar Engineering Works Limited showcased the model of three-wheeler electric vehicle (EV) in Lahore on Friday (today).
The showcasing event was held in Lahore in which a number of high government officials, businessmen and industrialists participated.
In a letter addressed to the Pakistan Stock Exchange, the company had said that they are pleased "to inform you that the company has developed an EV Three Wheeler and its showcasing event will be held on January 24th, 2020 in Lahore."
READ MORE: Showroom of Pakistan's first electric car company inaugurated in Lahore
Recently, the government approved the first-ever National Electric Vehicle Policy and is set to implement it after certain revisions. According to reports, the Ministry of Climate Change is making efforts to transform the CNG stations in the country into power charging stations for EVs.
READ MORE: Pakistan second country in region after India to approve EV policy
The company Sazgar Engineering Works Limited further added that they intend to make it available commercially and will start the commercial production of EV Three-Wheeler after the approval of Electric Vehicle (EV) policy by the government.
It is pertinent to mention here that Topsun Motors have also announced that they would be bringing the country's first electric car shortly. 
READ MORE: Could electric vehicles break the dominance of the Big Three car companies in Pakistan?