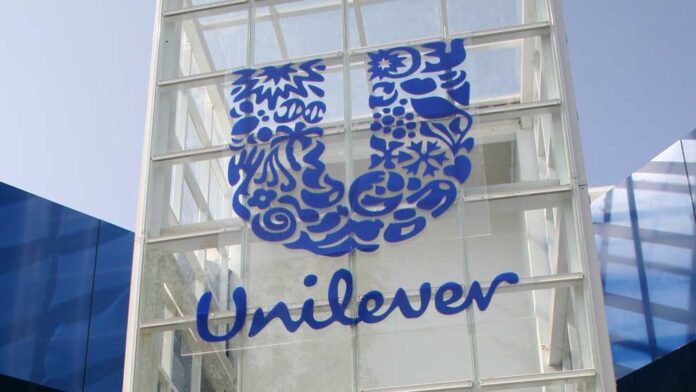 LAHORE: The Board of Directors of Unilever Pakistan Foods Limited (UPFL) met on Friday to review the company's performance and announce its financial results for the year ended December 31, 2019.
As per financial results, the food giant declared a profit after tax of Rs2.453 billion as compared to Rs1.734 billion in the corresponding period last year, showing an increase of 41.4pc.
The company directors recommended a final cash dividend of Rs142 (142pc) per ordinary share of Rs10 each, in addition to the interim dividend of Rs244 already paid. The final cash dividend will be payable to the members on the number of ordinary shares held by them at the close of business on April 1, 2020.
UPFL sales during the year ended December 31, 2019, grew by 11.7pc to Rs13.291 billion from Rs11.898 billion last year on the back of strong brand equity, successful innovations and sustained investment in advertising and promotion.
As per financial results, the gross margin of the company decreased by 4.1pc to 40.9pc due to the difficult operating environment, whereas earnings per share (EPS) increased by 40.1pc, from Rs274.92/share to Rs385.08/share.
FUTURE OUTLOOK
As per the company's financial results, despite challenging economic and operating environment, which is expected to continue in the short-term, the business will continue to deliver positive results.
The company stated, "We are committed to deal with the challenges that lie ahead with our access to global expertise, superior consumer understanding, powerful innovations and world-class customer service."
The board of directors of the company also approved the convening of next shareholders Annual General Meeting (AGM) on April 9, 2020.