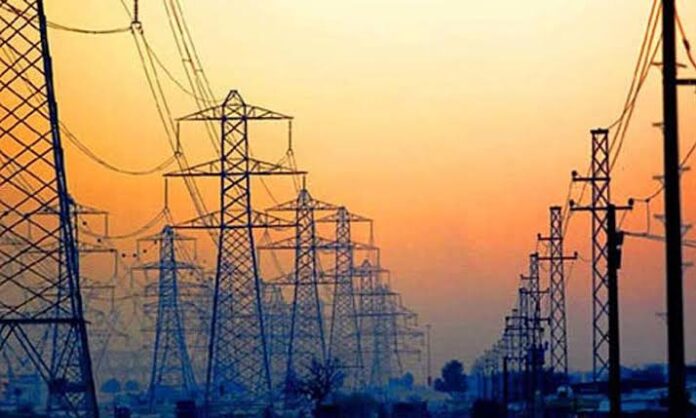 ISLAMABAD: Islamabad Chamber of Commerce and Industry (ICCI) President Muhammad Ahmed Waheed on Tuesday urged the government to reduce the price of electricity which he said will lead to industrialisation, higher investment and an increase in exports from Pakistan.
He said that industrial development is essential to stabilise the country's economy but high cost of electricity currently acts as a major deterrent.
He further demanded that electricity tariffs should be reduced by the same proportion of reduction in prices of petroleum products.
According to the ICCI president, due to Covid-19 foreign importers are currently demanding discounts on products being exported from Pakistan. "It is impossible to give discounts to importers without reducing production costs. The best way to increase exports is to reduce the cost of doing business by reducing electricity costs," he said.
He said cheap electricity would bring multiple benefits to the economy as it would reduce cost of doing business, increase exports by making Pakistani products more competitive in the global market, reduce inflation and help revive the overall economy.
He said that the government has increased the price of furnace oil from Rs40,000 per metric tonne to Rs61,000 per metric tonne within two months, while Pakistan Oilfields Limited's prices have significantly gone down.
"Most of the electricity in Pakistan is generated from furnace oil. The price of furnace oil has been further increased despite a record decline in oil prices in the global market," he added.
The ICCI president further added that despite the government granting a significant reduction in the price of kerosene,  the product is being sold in the market at around Rs140 per litre.
He urged the government to investigate the increase in prices of petroleum products and reduce electricity tariffs. "Reducing electricity price would reduce production cost, which will help boost business activities," he said.
Muhammad Ahmed Waheed also urged the government to focus on cheaper sources of electricity including hydro-power electricity generation.