Pakistan is ranked as the 6th largest country in the world, and is one of the fastest growing economies in the South Asian region. This is mostly because of the fact that Pakistan's internet penetration is only slightly higher than that of many of its neighbors. Behind these positive numbers has been the success of mobile internet, and how quickly the proliferation of 3G and 4G internet connections has taken place in recent years. While Pakistan was late to the mobile internet party, people are catching on quickly now that it has been here for a while. It is also precisely because of this that the business-to-business (B2B) market has seen great growth in recent years.
The importance of B2B clients for businesses may be understood from the fact that the B2B market is roughly four times the size of the B2B industry, with a global B2B e-commerce market size of $12.2 trillion in 2019.  Businesses have begun to employ social media for marketing purposes to attract more customers and consumers to their doorstep. This was done through various digital marketing ad campaigns on social media platforms.
With the usage of technology and online media growing in numbers and scale in recent years, Pakistan has been able to create a growth-oriented, dynamic, digital, society. Since the turn of the century, Pakistan's mobile market has grown at a rapid pace. Yet, the pervasiveness and mass consumption of modern technology, as well as the accompanying digital services, is yet to completely materialize.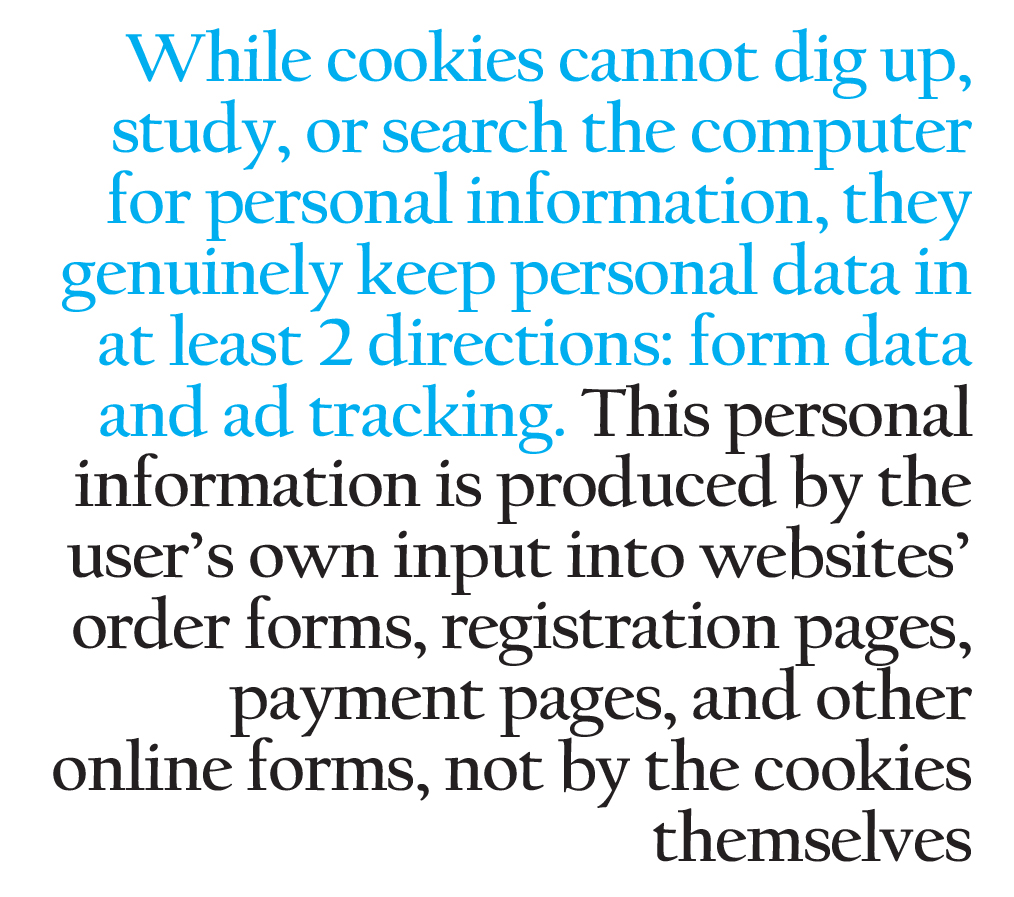 It is a basic principle that advertisement expenditure follows any gains or dips in GDP. Over the last decade, the advertising sector grew at a pace of 3-6 percent each year, reaching $646 billion USD in 2019. Prior to the outbreak of the COVID-19, the ad industry was expected to increase to $865 billion USD by 2024.
In response to changes in customer behavior, advertising expenditures have shifted. Splurging on publications that have no viewership is basically squandering money compared to marketing. When protective measures were implemented all throughout the world in the name of innovation (COVID-19), out-of-home and cinema advertising, as well as print advertising, fell virtually immediately.
The accompanying consumers have reacted to marketers around the country, demonstrating that advertising sales are now a top priority. That digital atmosphere is conducive to "direct response" marketing, which encourages clients to make quick purchases, making it an intriguing proposition for businesses looking to boost sales on a low budget.
The urge of creating relatively demanded goods along with services is the most challenging task out there nowadays. Many businesses face this problem as the demand is to identify potential prospects based on their first behavior and then nurturing them in a way that the sales team may get elevated, highly qualified prospects. However, demand generation marketing and lead generation have a lot in common, except that demand generation marketing takes time. It comprises everything your trademark does to build buzz, awareness, and recognition across various touchpoints, campaigns, and pieces of content.
The vast majority of open internet users are free to browse the web and consume material. The user's information, such as what they watch, read, purchase, or put on a wish list, is collected and then utilized to promote items to them. This is the difference in value between the supply and demand sides of the open internet.
Understanding the working of cookies
Targeting and advertising cookies are meant to collect information from you on your device so that you may see adverts based on themes that are relevant to you. Advertisers will set these cookies on the website with the approval of the website operator. 
The information that cookies collect about you can be shared with other marketers to help them assess the effectiveness of their ads. Another aim of targeting and advertising the cookies is to create user profiles from website visitors in order to collect information on the performance of adverts that may appear on many websites. Third-party cookies are nearly always used.
Advertising that is effective reaches out to potential consumers and tells them about products or services. It ideally attracts the attention of potential consumers and convinces them to utilize the goods. Regardless of the manner, all of the advertising should be clear and consistent in expressing the company's distinct positioning statement.
Are cookies a threat to privacy?
While cookies cannot dig up, study, or search the computer for personal information, they genuinely keep personal data in at least 2 directions: form data and ad tracking. This personal information is produced by the user's own input into websites' order forms, registration pages, payment pages, and other online forms, not by the cookies themselves.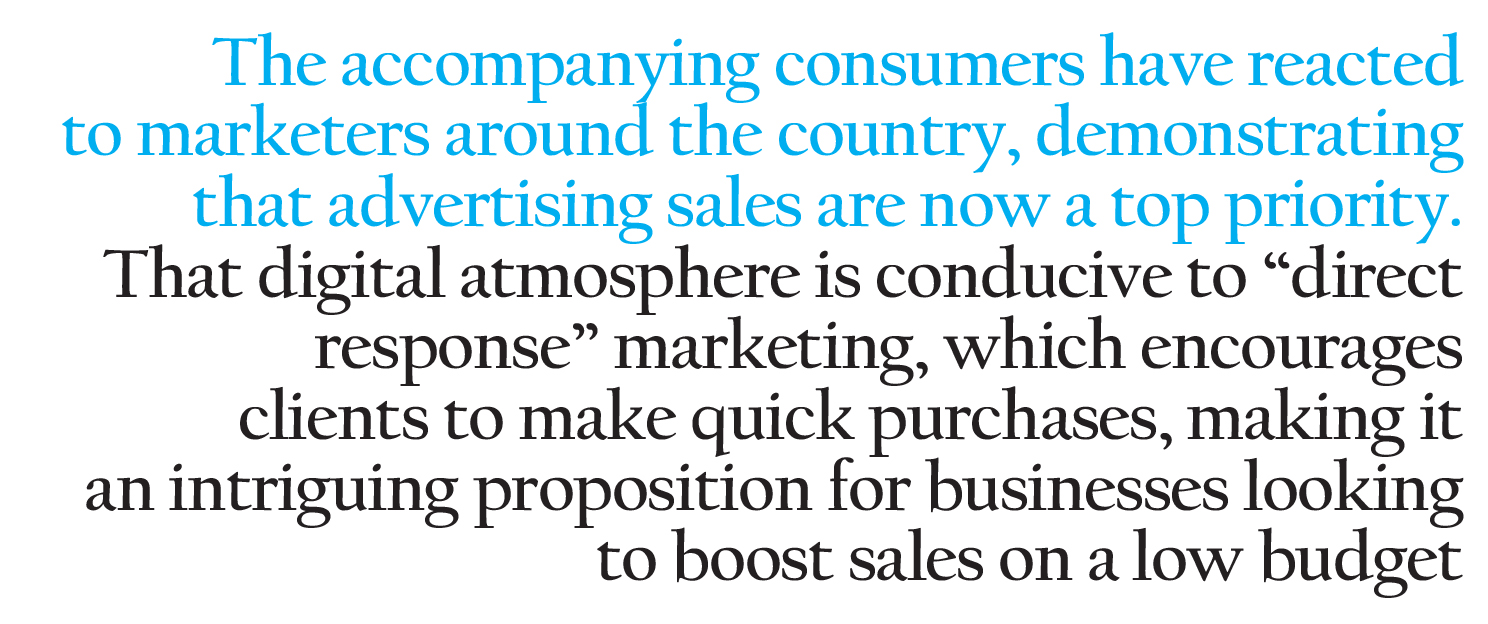 This information is frequently utilized for e-commerce. It is commonly encoded and secured from remote server hacking using security features such as Secure Sockets Layers (SSL) certified websites and other network security techniques. Where do we stand now? It is all up to consumers whether the person wants to be in flocks of sheep or a lone survivor.
The role of the $2 billion advertising in Pakistan
Customers and companies benefit from targeted marketing. It helps a brand define itself, stand out, and have a stronger effect through improving product development and operations. But there is one thing advertisers need before they get started with target marketing. The most effective target marketing strategies begin with the creation of a clear and complete buyer persona.
A buyer persona is a fictitious figure that represents the ideal client. It's a thorough description of a person in the target audience's characteristics, qualities, and habits. Relying on the big giants out there is an option for marketers but how long will it take for the industry to come for its own creative ways to indulge the community out there.
Well, the very foremost way is to launch a completely independent browser which should ensure user privacy. And data integration should be visible as what audiences tend to see, they do see. All the big advertising companies out on the roll and hunt should completely launch a platform and through some promotions, they should collect the data of their consumers for direct marketing which is the key to success.
To sum up, Pakistan may not be at the forefront of the internet advertising market right now. However, given the government's attempts to move towards a digital future, one may anticipate a day not far off when e-commerce will be considerably more valued than conventional trade.