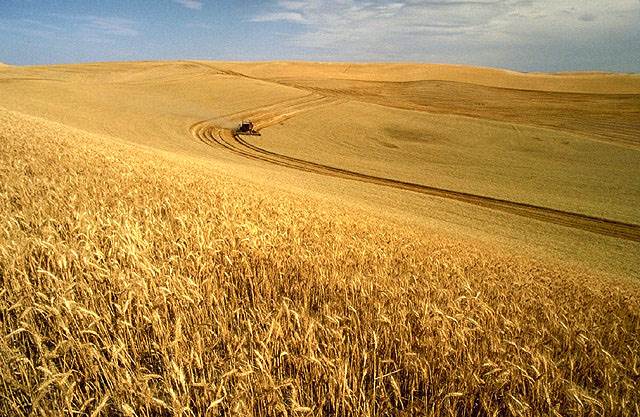 HAMBURG: Pakistani wheat has been sold to overseas buyers after the country started a new state export incentive programme, European traders said on Wednesday.
Around four shipments of Pakistani wheat have been sold with two shipments said to be going to Kenya, they said. About 200,000 tonnes may have been sold.
The sales were priced between $188 and $190 a tonne fob Pakistani ports. Shipments are expected to start in mid-February, the traders said.
Pakistan in the last year only exported about 600,000 tonnes of wheat, with about 400,000 tonnes going to Afghanistan, according to the U.S. Department of Agriculture.
But a bumper harvest in 2017 means the country is exporting stocks with the help of a new government incentive programme, traders said.
A Pakistani cabinet committee in December approved a programme to export 2 million tonnes of wheat in the current financial year, with 1.5 million tonnes coming from the state of Punjab and 500,000 tonnes from the state of Sindh, Pakistan's Ministry of Information said on its Twitter account in December.
"There is currently considerable interest in the wheat and substantial sales have already been made," one trader said. "An export subsidy is involved and details of this are expected to be clarified in the next couple of weeks and shipments are expected to start around Feb. 15."
"There is interest in the wheat including from importers in Malaysia, Myanmar, Sri Lanka, and the United Arab Emirates. Some container loads have also been sold."
Another trader added: "Talks are being held this week about Pakistani wheat with importers all over Asia. It is being regarded as a cheap addition to supplies from the Black Sea region."
Under the programme, the wheat for export should be sourced in Pakistan by June 30 with exports to be completed by July 31 this year, traders said.