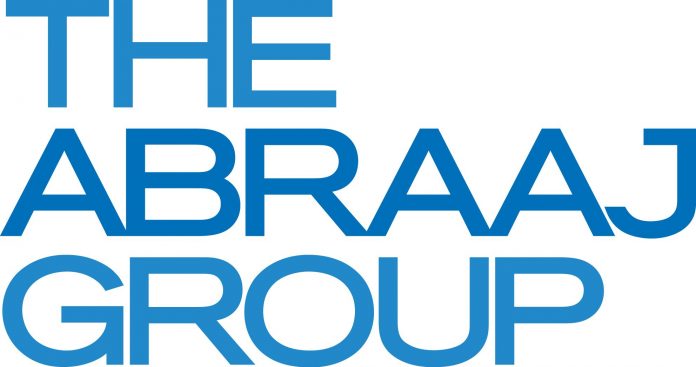 LAHORE: Abraaj has been browbeaten by the allegations of misuse of investor funds in a $1 billion health-care fund and has set ablaze a wave of unrest amongst its biggest investors.
Amongst Abraaj's biggest investors is the World Bank, Melinda Gates Foundation, International Finance Corporation (IFC) and U.K based CDC Group had demanded an independent audit into the alleged misuse of funds.
Before these allegations came up, Abraaj was reportedly said to be handling $13.6 billion before deciding to return $3 billion to investors and putting a new $6 billion fund on hold.
It is considered amongst the largest emerging market private equity house globally and its reputation has been soiled by these allegations which caused the company to sack 15 percent of its total workforce in end of March.
Not only this, Abraaj according to reports from international media outlets was said to be contemplating selling a part of its investment business as it sought to stem the fallout from a dispute with investors in one of its funds.
It was said Abraaj was at a concluding stage of separating its investment arm from the parent company Abraaj Group, which would be run by founder Arif Naqvi.
The founder Arif Naqvi had transferred the day-to-day running of the investment management business to two co-chief executives.
The group was broken into Abraaj Investment Management Ltd (AIML) and Abraaj Holdings in late February.
Not only Abraaj has been rattled by these allegations, but a spate of uncertainty has been hanging around its neck which has hit its reputation and caused changes at the top management level.
Although an internal audit carried out by KPMG gave a clean chit to the company but Abraaj was compelled to return capital to a new fund and stopped fresh investments in wake of organizational restructuring and geared up to introduce new robust internal controls.
But the saga kept rearing its ugly head, as Abraaj early last month according to Reuters hired the services of US investment bank Houlihan Lokey to assist it in addressing a fallout from the controversy regarding the misuse of the health-care fund.
The Reuters report stated "Houlihan Lokey has been retained to help Abraaj with issues pertaining to the Abraaj Growth Markets Health Fund," Jeff Hammer, managing director and co-head of illiquid financial assets at Houlihan Lokey, said in a statement.
"We believe Houlihan Lokey's expertise in helping investment managers and investors bridge differences and align interests will facilitate a mutually beneficial solution for all stakeholders."
Then in mid-April, again reports surfaced the company had hired the services of big four accountancy firm Deloitte to investigate its business, which included its $1 billion healthcare fund which had been the centre of controversy since February.
The leading investors had voiced concerns over the hurriedly conducted audit by KPMG of Abraaj's healthcare fund and demanded another audit be conducted to verify if there had been misuse at its healthcare fund.
Again, bad news was in the offing as Reuters reported Abu Dhabi state investor Mubadala had ended talks with Abraaj to acquire its investment business.
Also, it was amongst other potential acquirers of its investment business included Abu Dhabi Financial Group which is said to manage over $6.5 billion in assets.
The dispute raging over the misuse of health-funds continues as per reports this month Abraaj was contemplating to divest its stake in the Dubai campus of Middlesex University.
"The potential exit follows Abraaj's recent sale of a stake in The Entertainer, a Dubai-based hospitality discount app, to Bahrain-based GFH Financial Group. GFH purchased an 85 percent stake from MVI (MENA Venture Investments) and Abraaj, according to MarketLine," said Reuters.