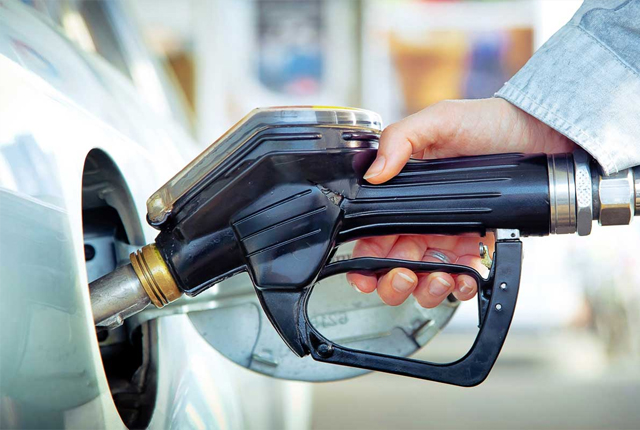 ISLAMABAD: The caretaker government on Thursday decided to let the petroleum prices remain unchanged for the time being.
A senior government official disclosed caretaker ministers didn't support a price hike in petroleum products, reported Dawn.
Members of the interim government's cabinet said why should they take the onus for a decision that should have been taken by the previous PML-N led government which had cleared hundreds of summaries and cases in its last week in office.
The previous government had on its last day in the office decided to keep the prices of petroleum products unchanged till June 7th and left the decision of the raise for the caretaker government to take.
Before its tenure ended on May 31st, the government had changed the sales tax rates for petroleum products.
Following the decision taken by the previous government, the interim setup took the decision of not revising the statutory regulatory order notified on May 31st for changes in tax rates.
An official privy of the developments said prices of petroleum products may remain unchanged until July 31st contingent on the caretaker prime minister if he feels for a change.
In line with the SRO passed for sales tax changes, the Federal Board of Revenue has reduced GST for almost all petroleum products.
Previously, a GST of 27.5 percent was charged on high-speed diesel (HSD) and now the rate has been decreased to 17 percent.
GST on petrol has been decreased to 7 percent from the previous 17 percent. The tax regular has also decreased the GST rate on kerosene from 12 percent to 7 percent.
For light diesel oil, the rate has been decreased to 1 percent from the previous 11.5 percent.