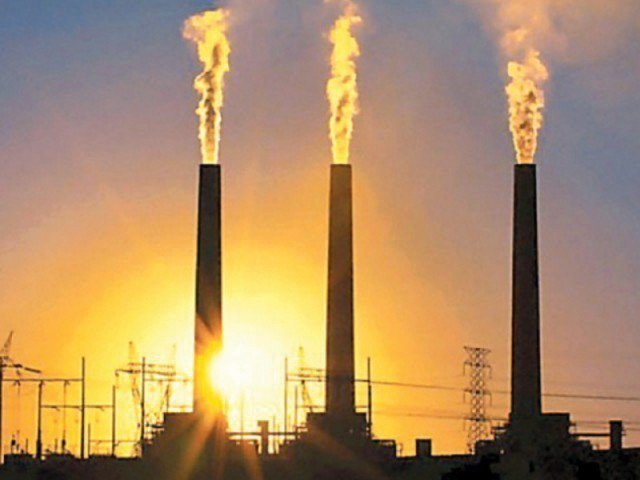 ISLAMABAD: The government has axed the 1,320 megawatts Rahim Yar Khan power project under the China-Pakistan Economic Corridor (CPEC) citing sufficient generation, which had been thrust by the previous PML-N administration.
Also, hundreds of other schemes coming under the ambit of the Public Sector Development Programme (PSDP) will also be shelved, reports Dawn.
According to government officials, Pakistan has officially told Beijing that it isn't interested in the 1,320MW Rahim Yar Khan power project citing sufficient generation which is already in pipeline in coming few years.
It has asked Beijing to officially remove the power project from the CPEC list.
In December last year, the 8th meeting of the Joint Coordination Committee (JCC) was held, in which the Pakistani delegation led by Minister for Planning and Development Makhdoom Khusro Bakhtiar suggested removing the 1320MW Rahim Yar Khan power plant from the CPEC list to give structure optimization space for ensuing power market of Pakistan, according to minutes of the meeting shared by an official.
And the Chinese side advised a joint study to be carried out regarding the optimization of energy mix at the earliest.
It was deleted from the CPEC priority list when the bureaucracy pinpointed surplus generation capacity had already been contracted and such undertakings would contribute to Pakistan falling in 'capacity trap'.
In June 2016, the previous PML-N administration had banned power plants based on imported fuels and both Muzaffargarh coal-based plants and Rahim Yar Khan was deleted from the CPEC priority list.
Consequently, this contributed to the sacking of the then head of National Transmission Company and the power secretary.
According to the official, the incumbent government has taken the decision to shelve 400 "politically motivated" schemes from the development projects which constitutes part of a detailed mid-year review of PSDP later this month.
He cited that the previous PML-N administration had added hundreds of gas schemes in the PSDP and allotted funds, considering that was no surplus gas available for fresh connections.