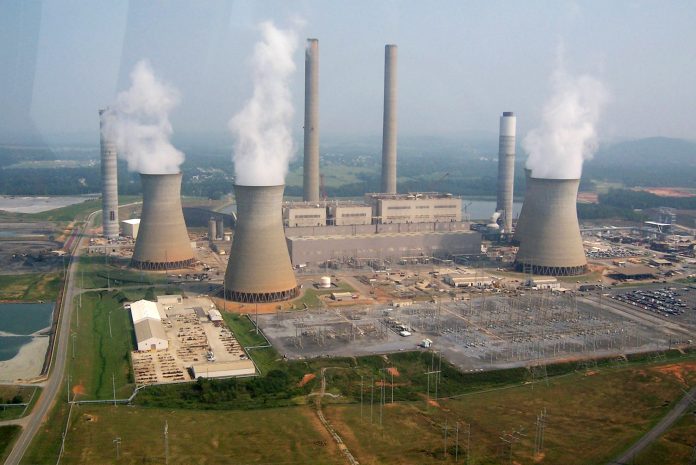 ISLAMABAD: The Economic Coordination Committee (ECC) of the Cabinet on Tuesday agreed to substitute China Communication Construction Company (CCCC) with China Communications Construction Group (CCCG) for the execution of 300MW coal power project in Gwadar.
The Ministry of Energy had requested to amend its earlier decision (March 30, 2017) so as to allow the substitution of CCCC with CCCG through its wholly-owned subsidiary CCCC Industrial Investment Holding Company Limited (CIHC) as sponsor and shareholder of the project.
According to information, Pakistan and China, in order to foment cooperation in energy projects, had entered into China Pakistan Economic Corridor Energy (CPEC) on November 8, 2014, which inter-alia included a 300MW power project in Gwadar, Balochistan.
In the 6th meeting of the Joint Cooperation Committee (JCC) on CPEC held on December 29, 2016, both countries agreed for early issuance of the letter of intent (LOI) to CCCC or its nominated subsidiary.
Accordingly, a summary was moved by the Power Division for approval from the ECC. The ECC, while considering the summary, constituted a committee comprising law minister, finance and water & power division secretaries to examine the matter holistically through its decision dated March 28, 2017. Subsequently, based on the report of the said three-member committee, the ECC on March 30, 2017, approved the award of the project to CCCC in terms of rule 5 of PPRA Rules 2004, to be processed as a designated project. In compliance of ECC decision and approval of Private Power Infrastructure Board, LOI was issued to CCCC as the sole sponsor of the project on May 26, 2017.
Furthermore, it has been informed that CCCC, being a public-listed company on the capital markets in China, is encountering time-consuming difficulties and complexities to procure requisite approval for investment in the project. Accordingly, it was requested that CCCC may be substituted with its holding company CCCG through its wholly-owned subsidiary investment arm CIHC. Following such requests during 7th JCC of the CPEC, the Chines side also proposed that CCCC may be replaced with CCCG, acting through CHIC as the sponsor and initial shareholder of the project to which the Pakistani side agreed.
The request of CCCC and the aforementioned agreement was deliberated during the 113th meeting of PPIB board held on January 11, 2018, wherein the PPIB board inter-alia allowed substitution of CCCC with CCCG through its subsidiary CIHC to be the sponsor and initial shareholder of the project, subject to the approval by the ECC.
As per directives of the board, the credentials of the incoming company have been verified and found satisfactory by PPIB.