In the last decade or so, Pakistan has experienced a high increase in-demand from high net worth individuals to look for greater freedom of mobility, secure investment opportunities and access to healthcare facilities for them and their families, outside Pakistan.
As the pandemic intensified in the latter half of the year, many in both developing and already developed countries sought options for alternative citizenship programmes to safeguard their interests from the political, social and economic challenges caused by Covid-19.
The Popularity of CBIPs in Pakistan
As referenced earlier, even before the pandemic, CBIPs or Citizenship by Investment Programme opportunities have long been popular in the developing world and Pakistan is no different. To summarise, among the many benefits of a second passport, ease of travel and financial opportunity are two of the top reasons these programmes have become so popular.
Accordingly, to 2015 figures, nearly 100-200 families in Pakistan opt for CBIPs every year. This number is expected to rise further for the reasons mentioned earlier. These programmes provide an avenue for investors to gain permanent residency or citizenship in exchange for an investment in a country's economy. This is usually in the form of real estate, venture funds, business leading to job creation, or contributions to government funds.
What does Montenegro's CBIP offer?
Article continues after this advertisement
Quiet recently, Porto Montenegro, one of the largest international investors in Montenegro introduces itself to the people of Pakistan via Montenegro's Citizenship by Investment Programme (CBI).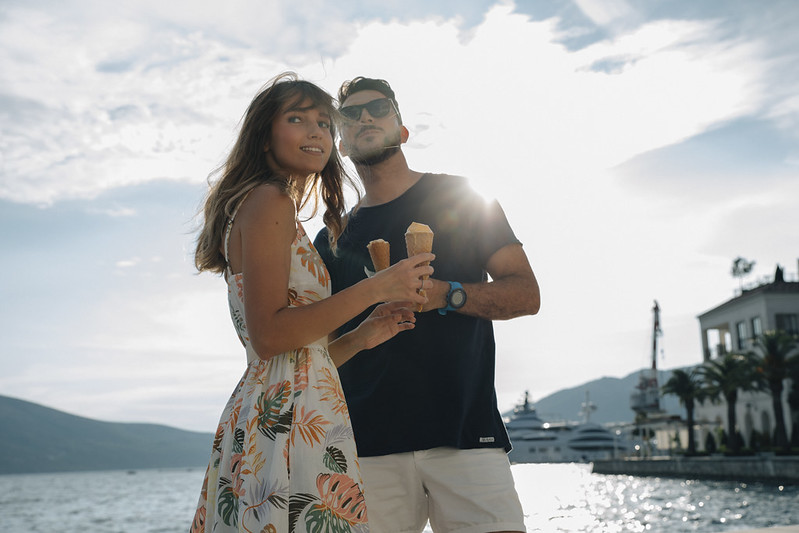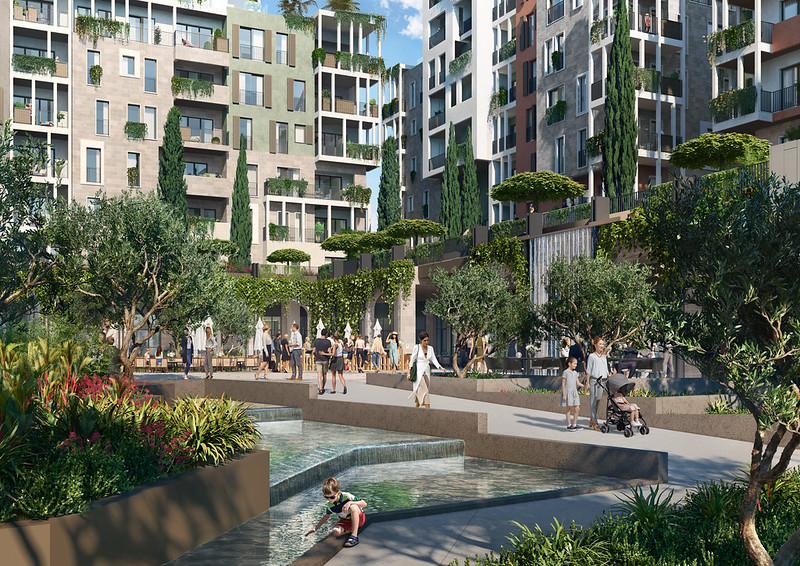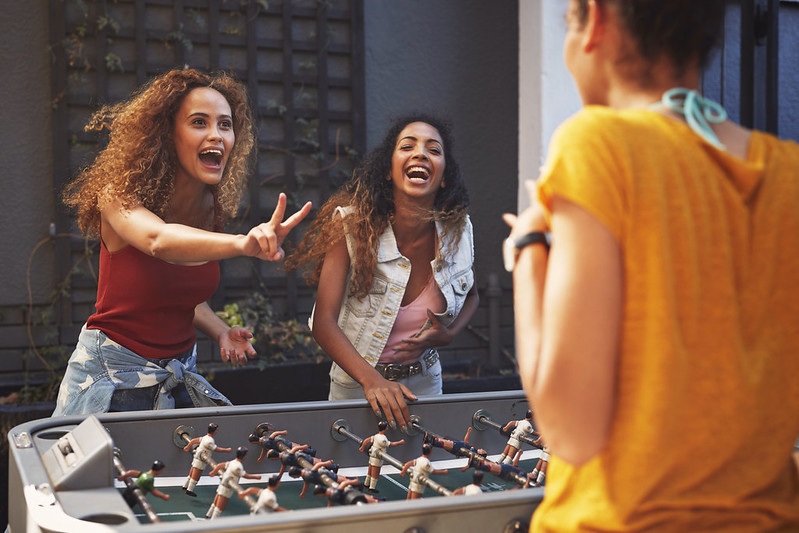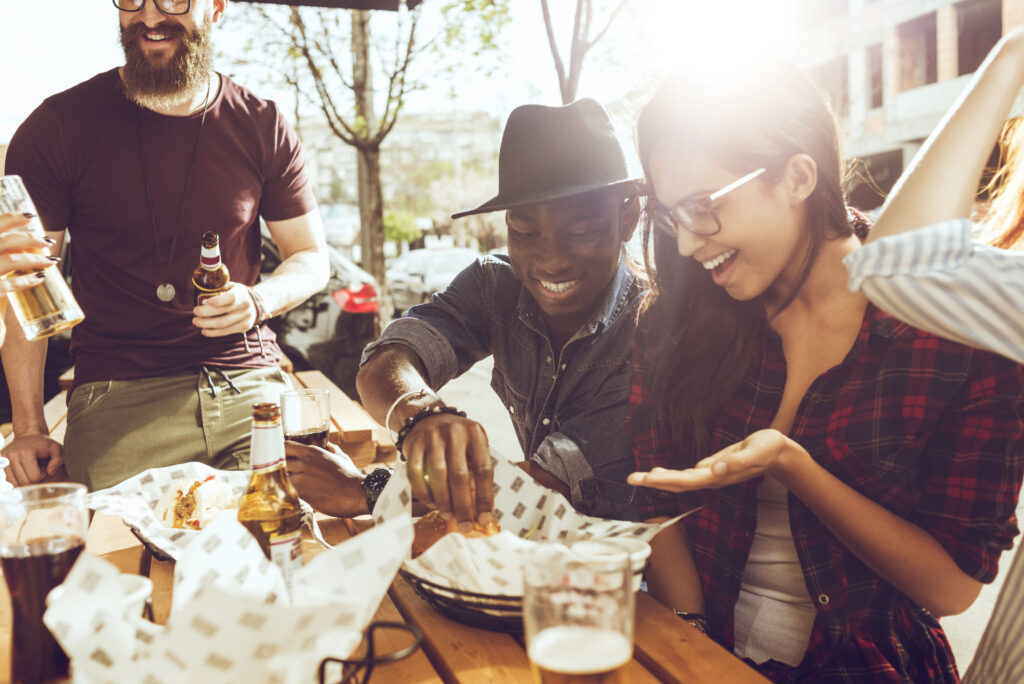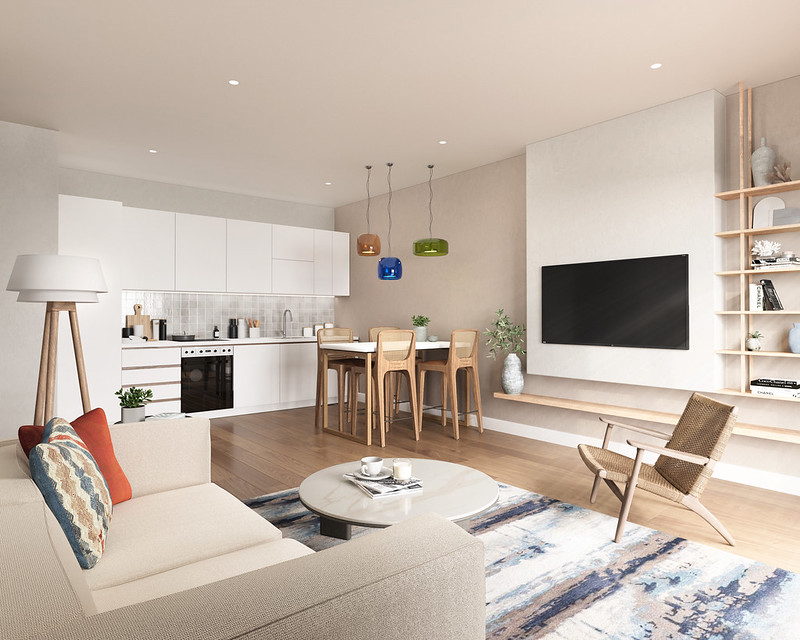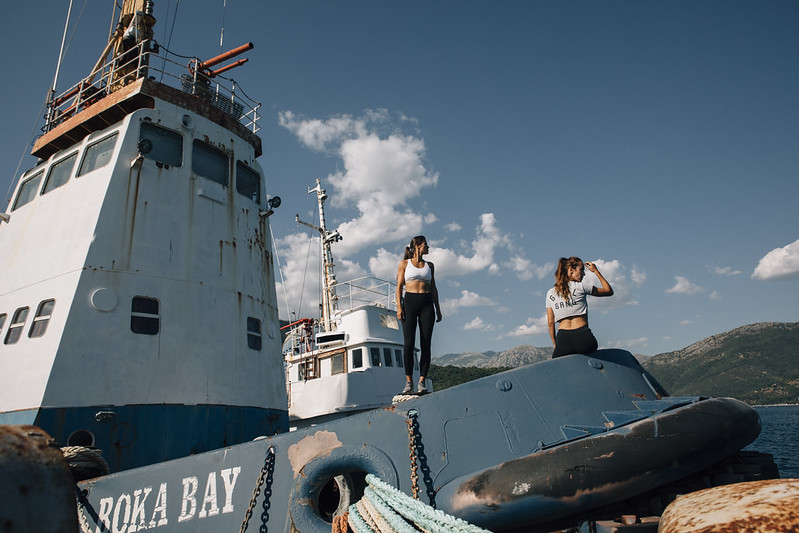 Montenegro's newest neighbourhood, BokaPlace, qualified for Montenegrin CBI offers a great investment opportunity to Pakistani citizens who are looking to acquire a second citizenship for ease of travel or are looking to invest for a better future.
Apart from being an outstanding holiday destination in the heart of Europe, other benefits of a Montenegrin Citizenship include global mobility with access to 124 nations visa-free, current NATO member and a candidate country for future expansion of the EU, expected by 2025.
We are living in challenging times and agility and flexibility have never been more important.
Citizenship of Montenegro for an entire family can be availed by investing €450,000 in government-approved development project along with €100,000 donation to a Montenegrin government development fund in a short period of 6 months. With no investment restrictions on foreign ownership and no minimum limit investment, Montenegro provides favourable taxation, business-friendly environment and an investor-friendly economy.

This content was created under a paid partnership. For queries related to paid partnerships, email at [email protected]