The sole makers of security papers in Pakistan, SEPL is doing well but it can do even better
In the latest example of the State Bank of Pakistan (SBP) operating through verbal communication instead of through official lines, the bank has informed...
ISLAMABAD: At least six vessels containing valuable oilseeds important for Pakistan's food security continue to be stuck at Port Qasim because of ambiguity and confusion between different ministries over...
ISLAMABAD: An internal inquiry of the Islamabad Electric Supply Company (IESCO) investigating a corruption scam has assigned junior officers to investigate their bosses. Sources have confirmed to Profit that...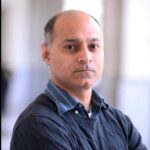 Above all else, the flooding disaster to hit Pakistan is about climate change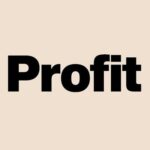 AIrlift's fall was inevitable. Once the darling of the Pakistani startup ecosystem, its downfall was a mixture of unfortunate...