It has been more than one month since the new government led by Shehbaz Sharif was sworn into office, and they are yet to make an important decision (as of this writing). Meanwhile the...
The government of Pakistan will begin a crucial round of talks with the International Monetary Fund on May 18th. The talks will be held...
The Asian Development Bank (ADB) here on Thursday indicated to provide additional support of $2.5 billion to Pakistan for the next fiscal year, out of which $1.5-2 billion could...
The Central Development Working Party (CDWP) Wednesday cleared four development projects worth Rs136.74 billion during its meeting held here under the chairmanship of Deputy Chairman Planning Commission Mohammad Jehanzeb...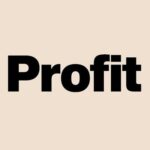 Our own experience teaches us that import restrictions are only a very temporary way of curtailing imports. In the...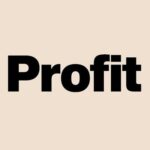 The talk of a digital Pakistan is not just talk. We do not say this because there has been...