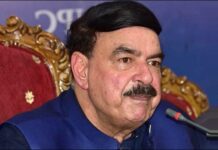 ISLAMABAD: Railways Minister Sheikh Rasheed Ahmed has said that Pakistan Railways is set to launch five new trains in order to ensure the provision of...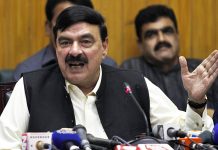 The minister said that Pakistan Railways was launching its own FM radio service (Radio Pakistan Railways) on Public-Private Partnership (PPP) basis to share Railways news with travellers and to entertain them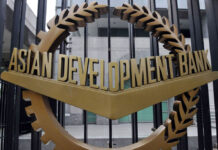 The Asian Development Bank (ADB) has approved a $235 million loan to help develop Karachi's Bus Rapid Transit project. According...